Location:
neospace, Riverside Drive, Aberdeen
TIME:
09:00 - 16:00 Local Time
Location:
Thomas House (TOG) 84 Eccleston Square, London
TIME:
09:00 - 16:00 Local Time
We invite you to join our upcoming workshop, where you will learn about the next generation of geomodelling technology – tNavigator, developed by Rock Flow Dynamics.
In tNavigator you will gain access to the best science, find unique integrated workflows from geophysics to reservoir modelling, allowing geoscientists to accurately interpret and construct a robust reservoir model of their field. Models can be instantly carried forward to reservoir simulation in the same interface to allow for thorough analysis and evaluation.
During this workshop you will have a chance to learn from our tNavigator experts and follow along with workflows, building your static model including structural modelling and reservoir characterisation. Users will then have the opportunity to understand how tNavigator can run different geological scenarios as they will be introduced to our uncertainty capabilities, capturing static uncertainties in an automated and efficient process ultimately giving them the power to make better reservoir decisions.
If you would like to join us for this free workshop, please email us to book in your space!
To register your free place, please contact tNavigator-events@rfdyn.com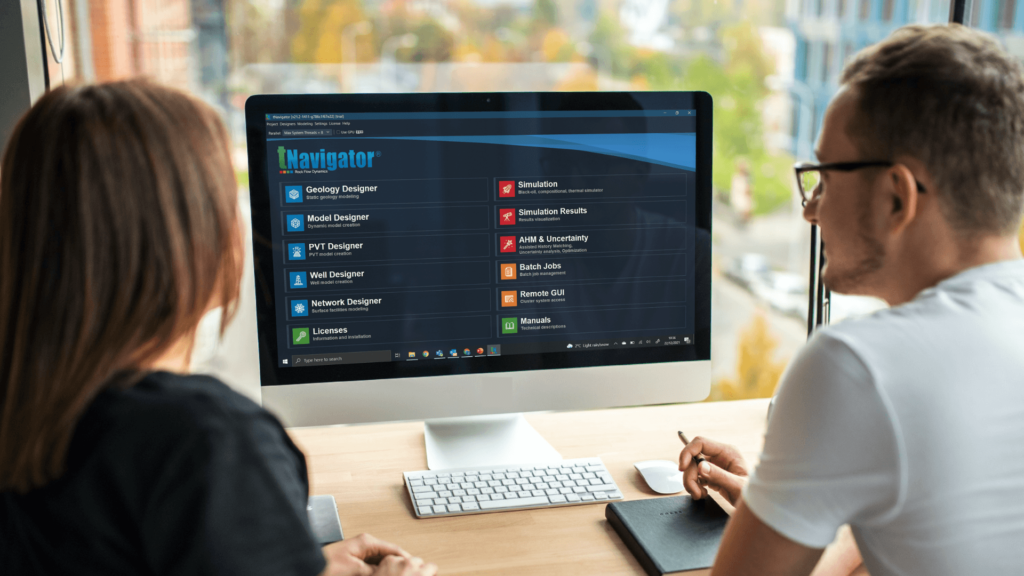 Related Articles: