DATE:
Thursday 15 September 2022
ORGANIZER:
Joanne Lamb / Mike Smith
Register now for our 3-part New Energy webinar series
As the energy transition builds momentum, discover the technologies developed by Rock Flow Dynamics to enable and assist companies in reaching their net-zero goals, and support energy transition initiatives.
PART 1 – Geothermal Energy: The Hot Topic
In this webinar, we will demonstrate how fully parallel, fully implicit reservoir, geomechanics and surface network integration can assist with rapid evaluation of reservoir temperature changes. tNavigator's advanced workflows allow you to account for temperature-induced fractures and rock stresses, combined with pressure and temperature losses in the wells and surface network, to effectively model geothermal energy processes.
One registration will sign you up for the 3-part series.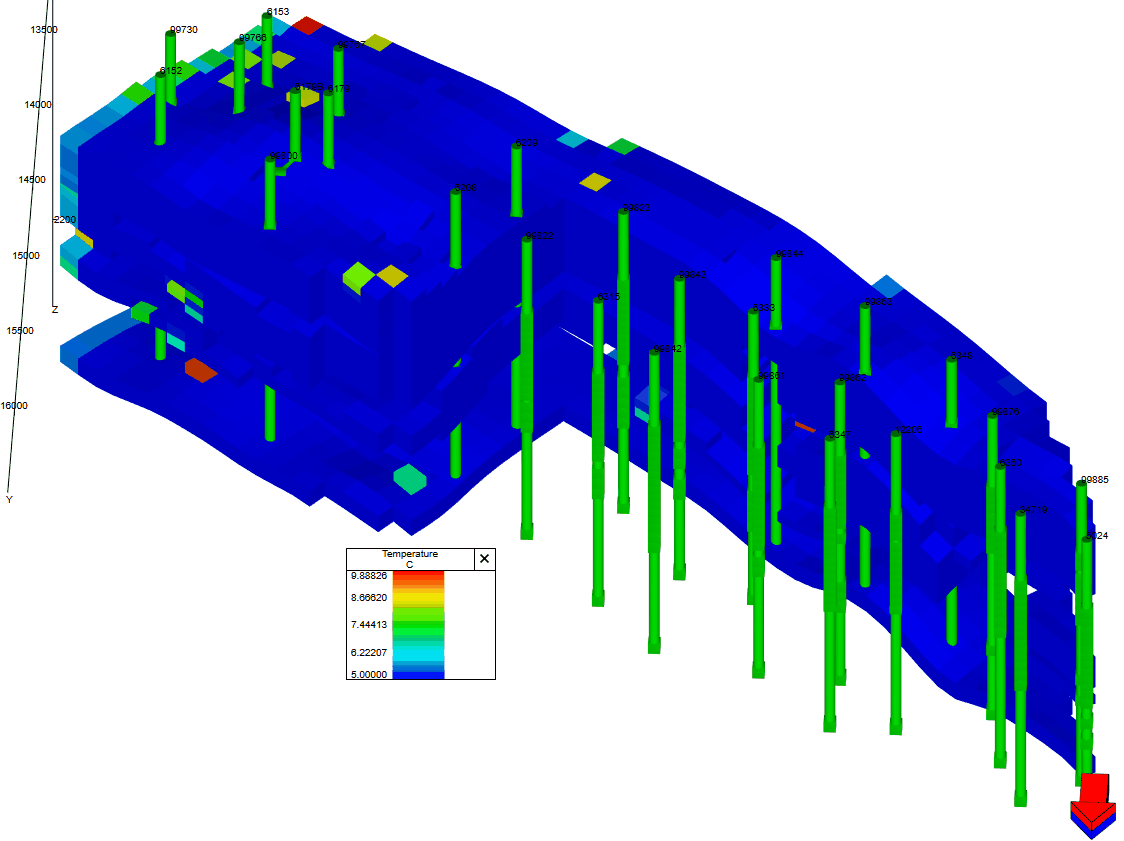 Related Articles: