Location:
Grand Hotel Oslo, Karl Johans gate 31, 0159 Oslo, Norway
TIME:
07:30 - 15:00 Local Time
Location:
Veritasveien 25, Floor 3, Stavanger, 4007
TIME:
07:30 - 15:00 Local Time
Rock Flow Dynamics invites you to join our full day technical training workshop. Whether you are a tNavigator newbie, or just require a refresher, our experts will guide you through the advanced tools and workflows inside our integrated reservoir modelling technology.
This course will cover a range of dynamic model building and assisted history matching & uncertainty workflows in tNavigator. Learn to navigate your way around our intuitive graphical user interface and explore our extensive toolkit for data visualisation and analysis.
This workshop is free to attend, hardware & software is provided as well as refreshments throughout the day.
To register your free place, please contact tNavigator-events@rfdyn.com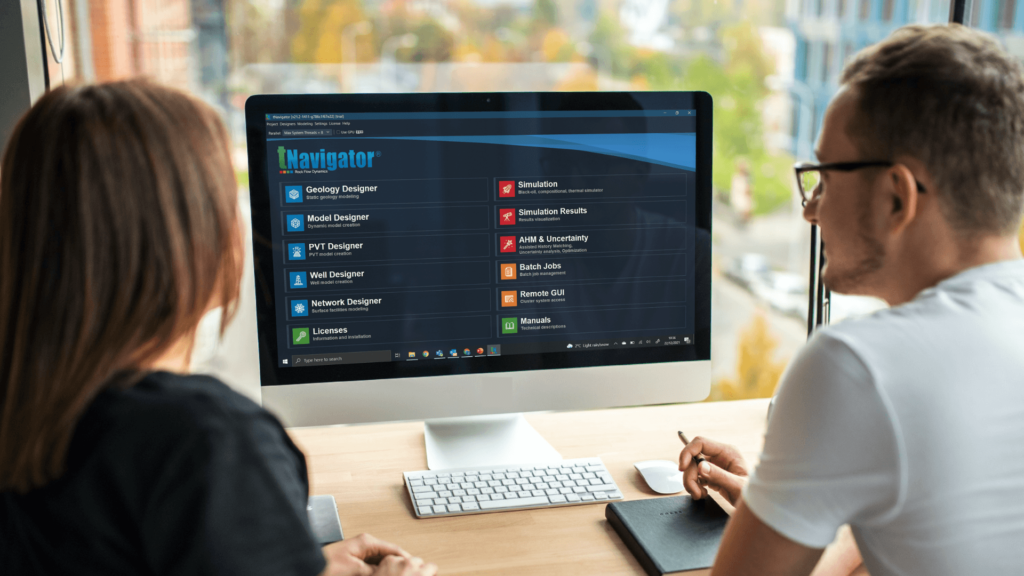 Related Articles: